About Nevada Dairy Farmers
Dedicated advocates, educators, and lovers of all things dairy, we are a group of dairy producers who work together to promote responsible dairy farming and sustainable dairy products through innovative processes that make the dairy story come to life from our farms to your tables.
Learn More
Meet Us on the Farm
We're here to brighten up the world with a lively dash of dairy. See what we're up to on the farm.
We're bringing together our love of dairy with our love of our local community. Each month we'll be sharing a new dish from a local chef over on our Facebook page. Tune in to follow along for dairy-licious recipes you can make at home while learning tips and tricks straight from the chefs, right in your kitchen.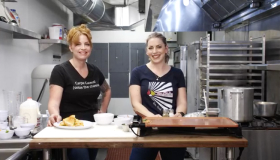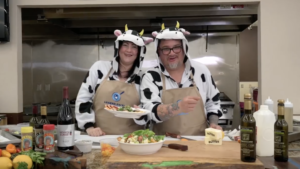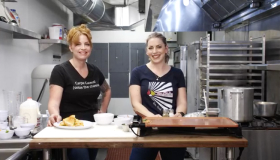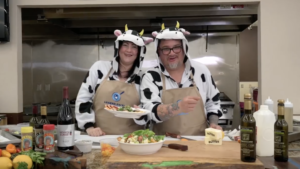 Moos Room
Bringing you the latest updates from your local Nevada Dairy Farmers.
Follow Us on Instagram!
Get awesome recipes, learn some fun facts about cows, find nutritional information, and keep up-to-date with all things Nevada Dairy.
Follow Us